Sexual and gender-based violence

Sexual and gender-based violence (SGBV), particularly against women and girls, is pervasive and exacerbated in every humanitarian emergency. Yet protection from SGBV is not treated as a priority from the earliest stages of a crisis. Girls and women who experience SGBV need urgent access to confidential and safe sexual and reproductive health services and referral pathways.
Safe abortion care in emergencies

Women in humanitarian settings face an increased risk of unintended pregnancies and are at a greater risk of sexual violence, but the collapse of health systems means reduced access to both contraceptives and safe abortion and post abortion care. Safe abortion care is included as one of the crucial services required to respond to reproductive health needs at the onset of humanitarian crises.
Ukraine Crisis
More than eighteen months after the full-scale Russian invasion of Ukraine, there is still no clear end to the conflict in sight and the needs remain extremely high. As of July 2023, 21.8 million people living in Ukraine have acute humanitarian needs, 5.1 million people have been internally displaced  and 6.2 million are refugees overseas - 90% of whom are women and children. IPPF's response to the Ukraine crisis has covered seven countries and involved partnerships with 17 local partners, a breadth that has been unmatched in SRHR and SGBV focused programs in the region. So far, we have reached 681,669 people with information and services.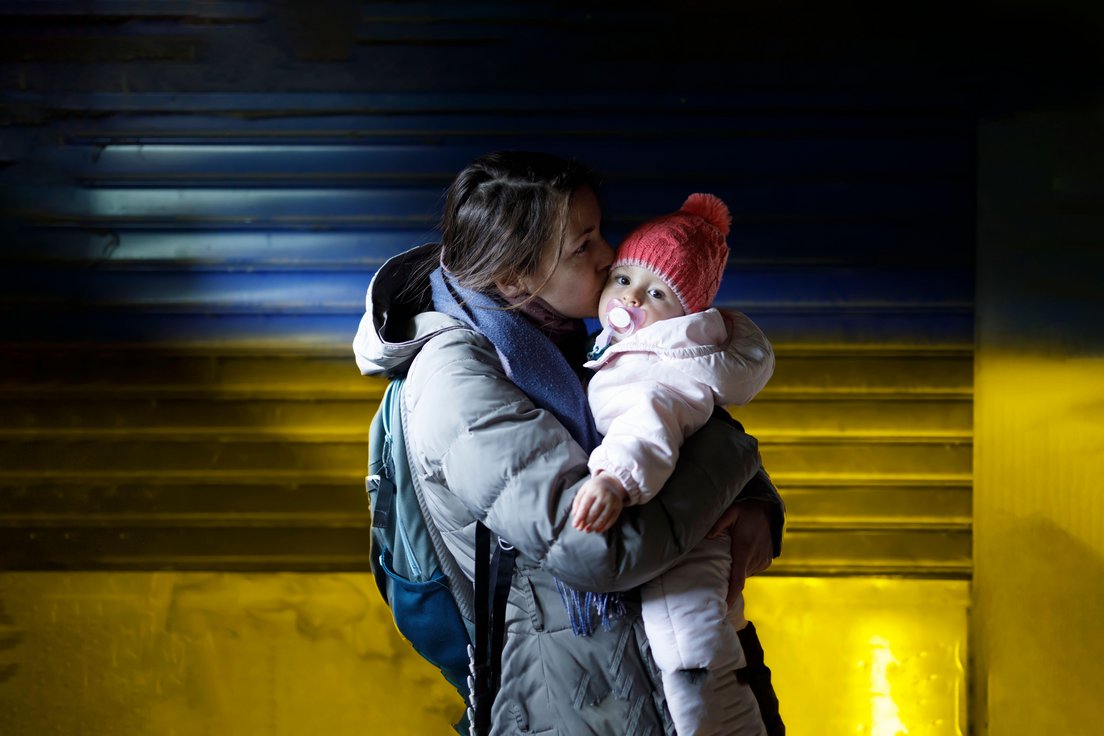 Sudan Unrest
Sudan is experiencing a complex emergency situation after clashes broke out between armed forces on 15 April 2023. More than 150,000 people have moved from Sudan to neighbouring Chad, South Sudan, the Central African Republic, Egypt and Ethiopia. The Sudan Family Planning Association has been responding to the needs of women and girls since the first days of the clashes, providing sexual and reproductive healthcare to internally displaced people in camps, and people en route to other countries for refuge. In addition, our partner in Chad, the Association Tchadienne pour le Bien-Être Familial, has been responding to the needs of refugees. 
The Climate Crisis
The climate crisis is one of the key challenges of this time. As a major healthcare provider and advocate of sexual and reproductive health and rights, IPPF is committed to supporting communities to adapt to the effects of the climate crisis. The impacts on SRHR can include reduced or unavailable SRHR services in areas affected by disasters, changes in women's family planning decisions due to uncertain futures, and increased incidence of sexual and gender based violence.