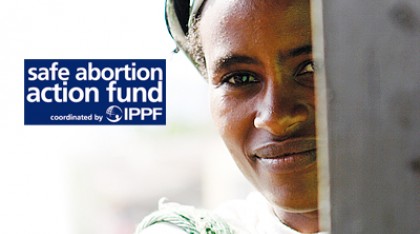 Through operations research, service delivery and advocacy, the Safe Abortion Action Fund exists to prevent unsafe abortion and to help the millions of women and girls who suffer complications.
Such complications arise because they cannot access safe abortion services, and cause an estimated 67,000 deaths each year.
In order to address this urgent sexual and reproductive health imperative, donors governments agreed that the most effective outcomes could be achieved by distrib ...
Full description